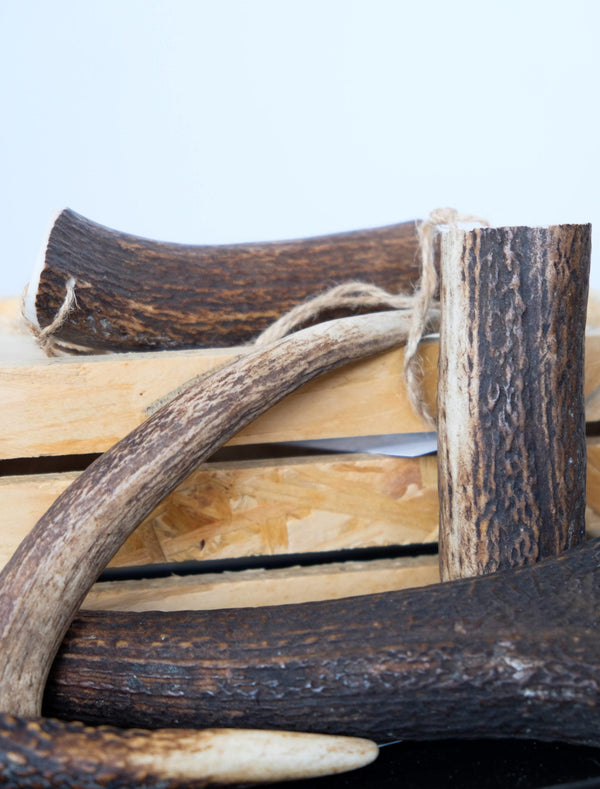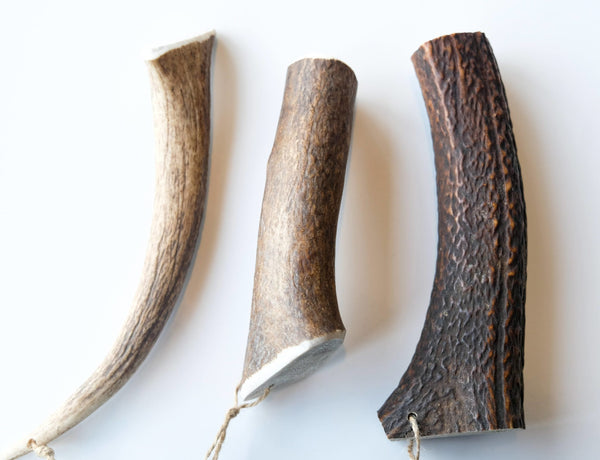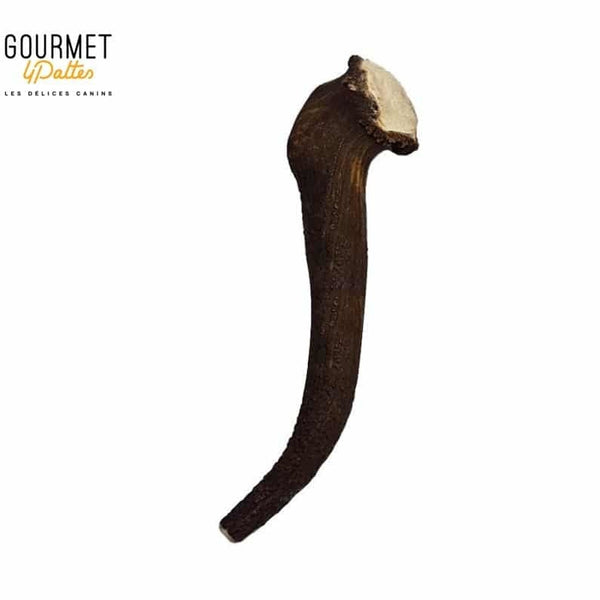 Whole antler is a very hard wood that allows the dog to chew for a very long time. It is the ideal wood for a very powerful jaw and a dog that loves to chew.
Higher level of difficulty since the dog must chew the outer layer of the wood before it can reach the pith
Suitable for all dogs over 6 months old, except senior dogs or dogs with dental problems
Helps remove tartar and plaque
** 100% natural product. It is important to monitor your dog during chewing sessions.
Brand: Gourmet 4 Legs