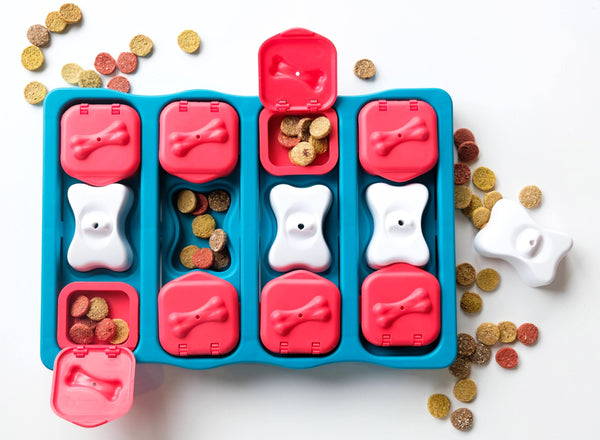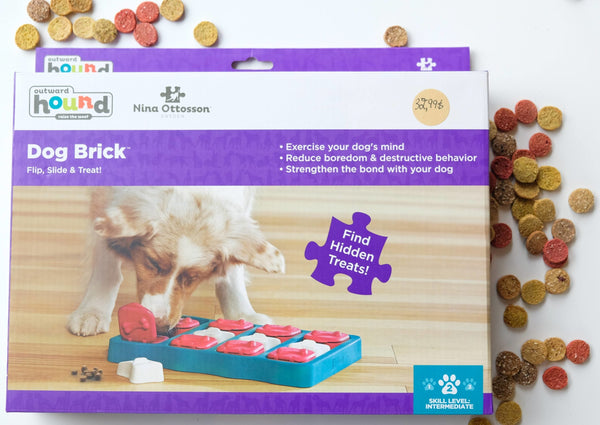 Intelligence games are ideal for allowing your dog to burn off energy. These games work on your dog's mind, which requires a lot of energy and concentration. These games are therefore a good complement to the physical activity of the dog.
It is possible to use this type of game every day to help stimulate the dog mentally or on rainy days to allow the dog to spend his energy. In addition, it is also possible to use an intelligence game to slow down the dog when he eats his food.
It is important to start with a level 1 game to allow the dog to tame this type of game and thus allow progressive learning by following the order of the levels.
Our "Training treats" cookies size are ideal for these games.
Brand : Nina Ottoson