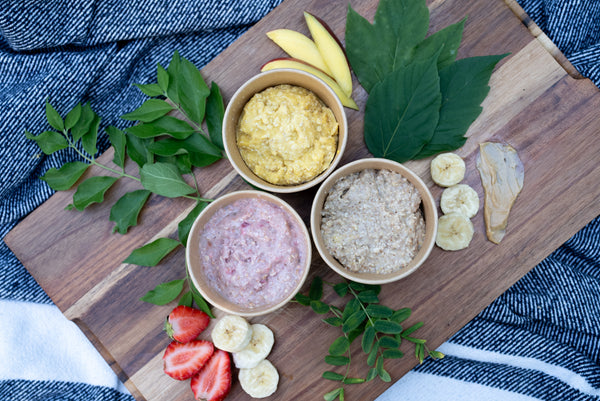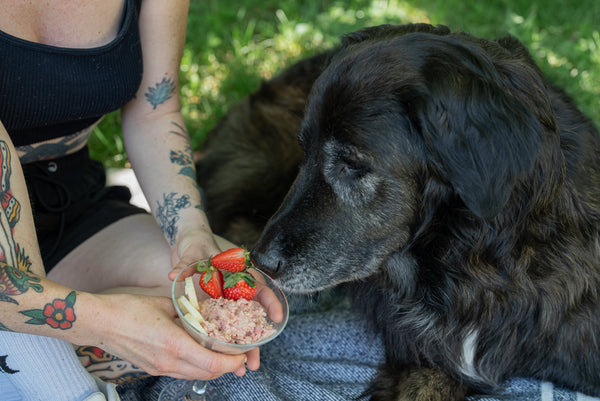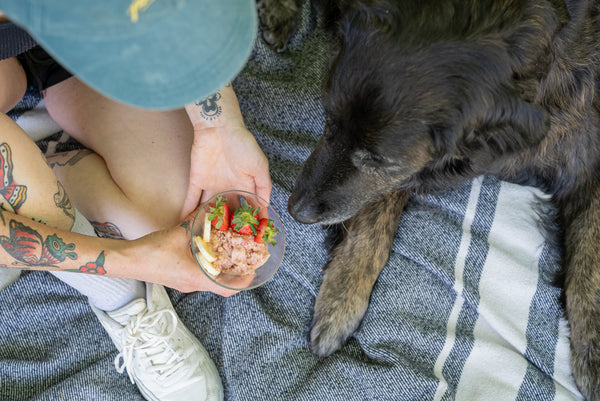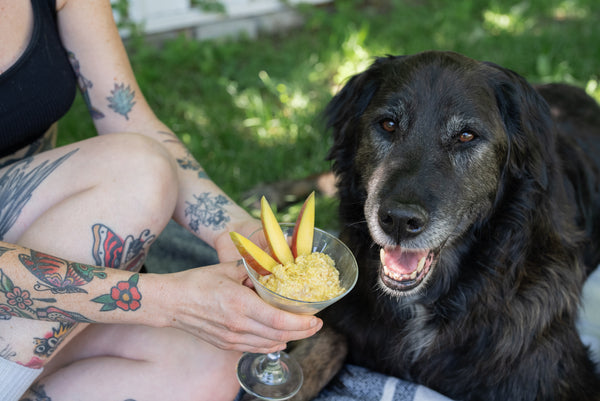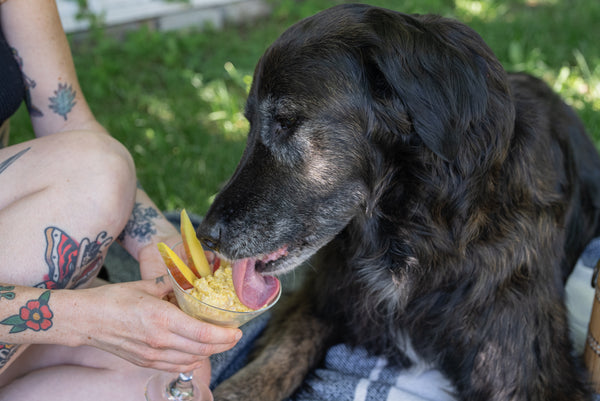 We love ice cream and doggi too! 
Here's the perfect treat for those hot summer days! Our ice cream is available in a tub or on a peanut butter cone.
Three flavors available: Strawberries & Bananas, Bananas & Peanuts, Mangos
Ingredients: Fruits, yogurt, oats, glycerin
** Ice cream is an exclusive product at the Todd & Paul Factory.