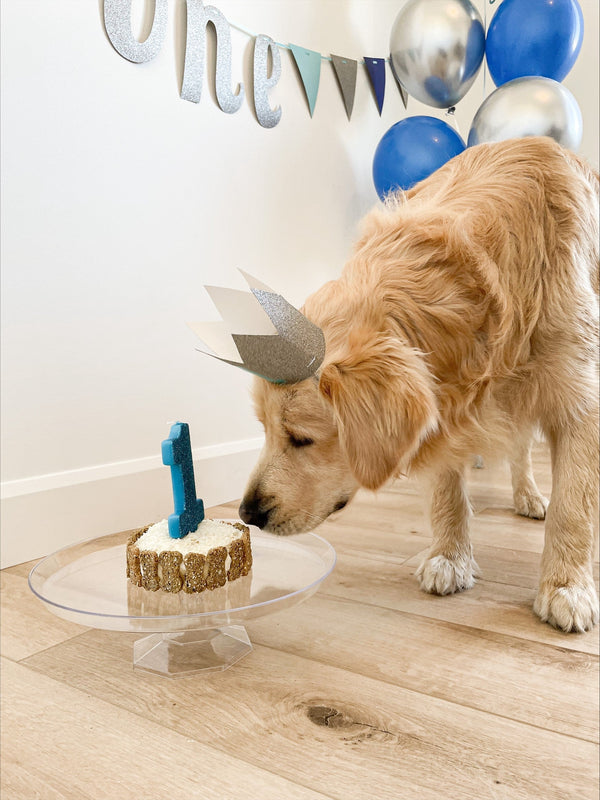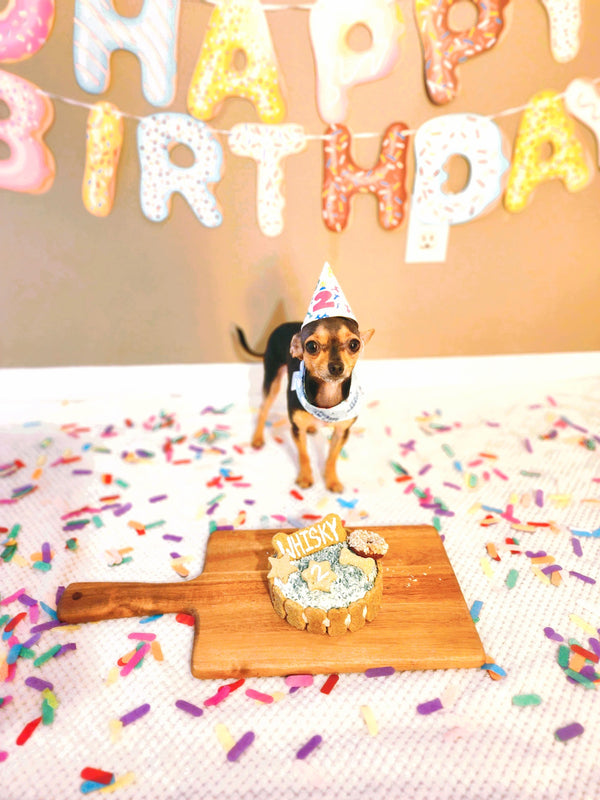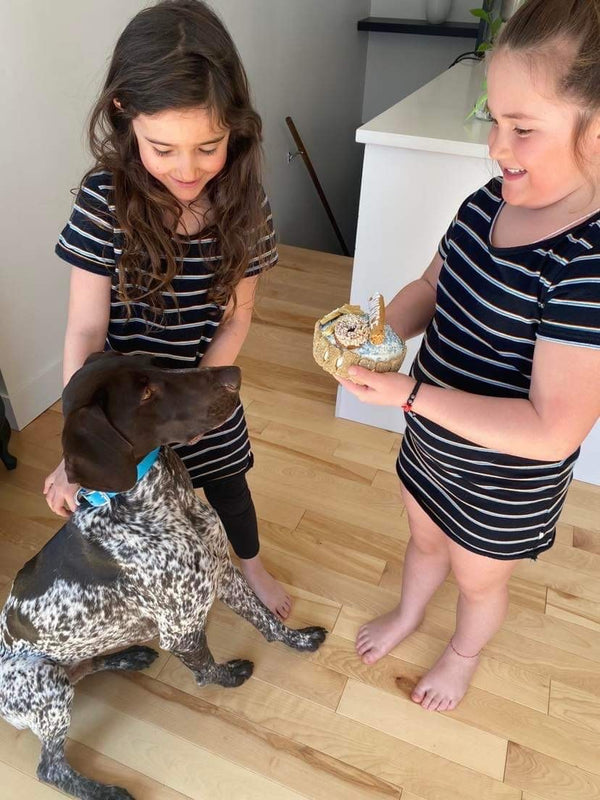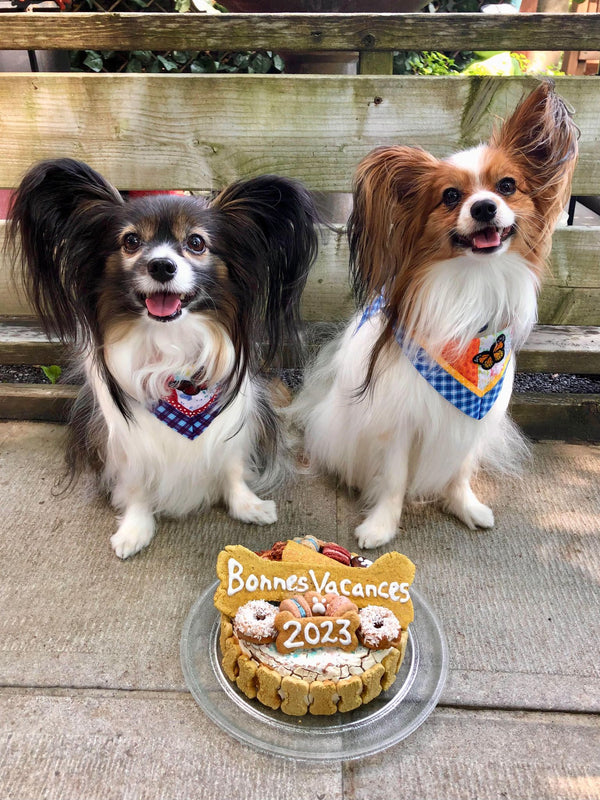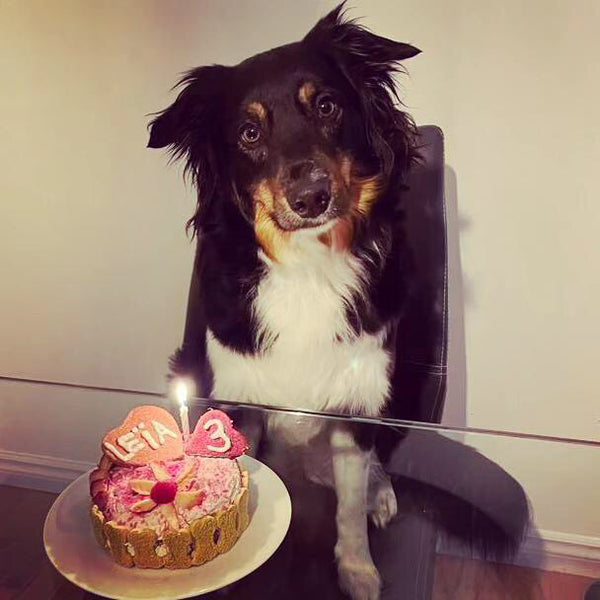 Birthday cake (simple version)
The best cakes to celebrate pitou's birthday are at Todd & Paul!

All Todd & Paul pastries are vegetarian and made with natural, dog-friendly ingredients. No artificial colors, flavors or added sugar. 
Birthday Cake(4" or 6"):
Choose your favorite cake batter, icing and decorations and you're done! 
To order a cake, fill out the form below or come see us directly at the Factory!
Orders must be placed at least 48 hours before picking it up. And pay by phone once the form is completed. 819-376-9918
Cakes must be picked up in store, no delivery possible.