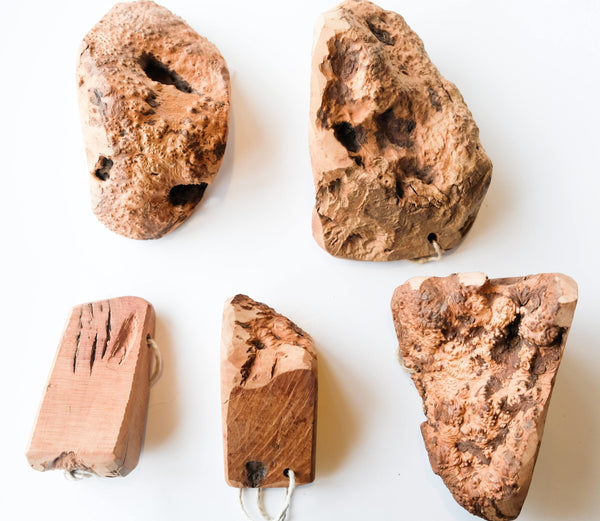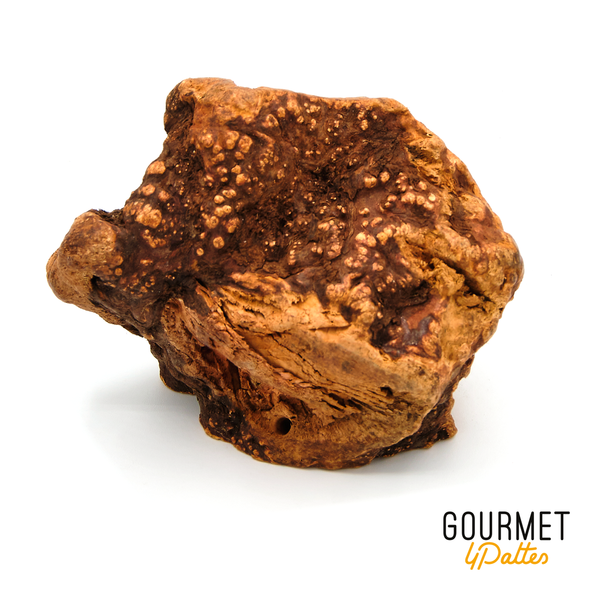 Heather root is a chew that is excellent for the oral health of dogs. This type of wood is harder to chip away at than ebony and olive wood. It is suitable for all types of dogs.
The wood breaks down into small chips that improve gastrointestinal function
Very high in fiber and minerals, such as iron and magnesium
** 100% natural product. It is important to monitor your dog during chewing sessions.
Brand: Gourmet 4 Legs