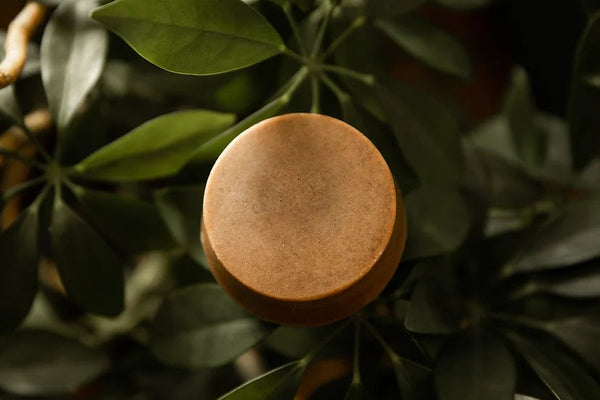 VEGAN // MADE WITH LOVE // MADE IN QUEBEC // ECO-FRIENDLY
Biodegradable, and only tested on my dogs and those of my happy friends! Ideal for reducing your plastic consumption.
This conditioner bar is intended for doggies for whom detangling is not easy. But also to ensure softness and shine to the hair without weighing it down. 
Ingredients : Plant Conditioner, Shea Butter, Grapeseed Oil, Marshmallow Root and Slippery Elm Powder.
Manual : After shampooing, apply the bar by gliding it over the hairs. Leave on for a few minutes, then rinse.