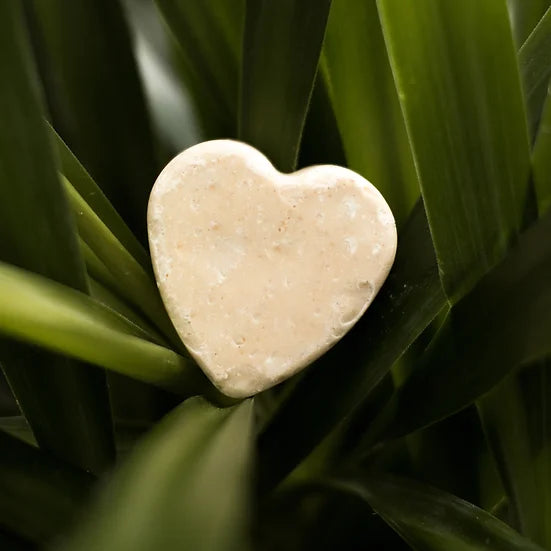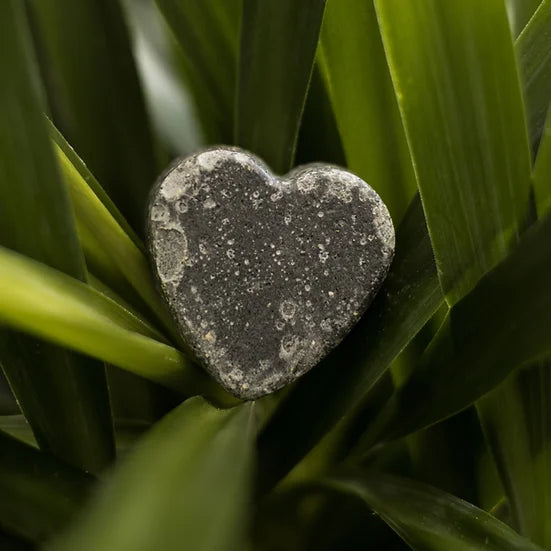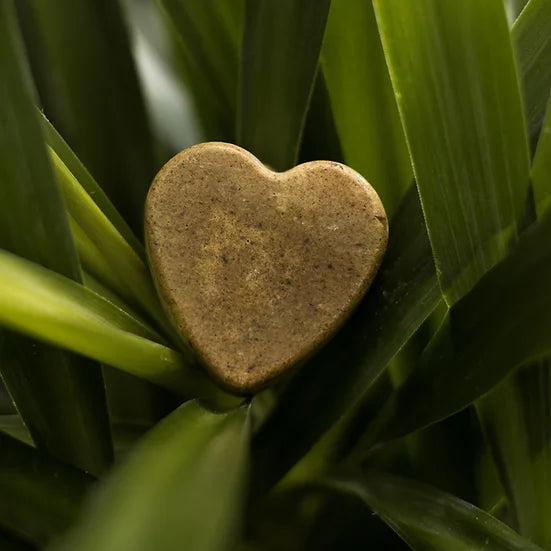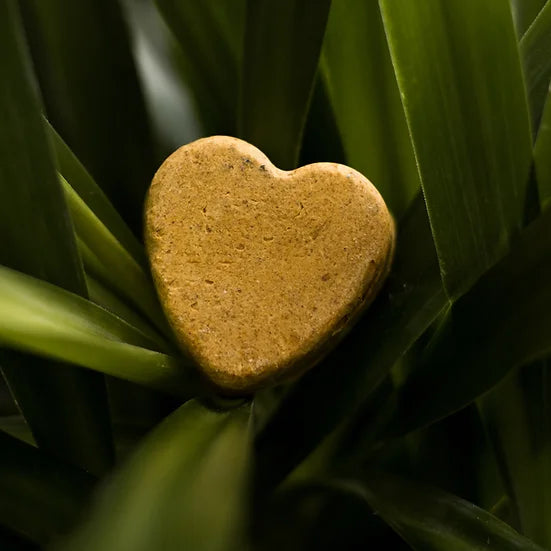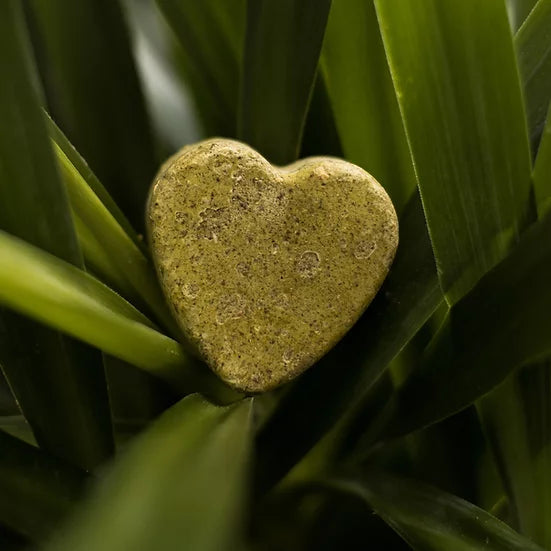 Alannia bar shampoos are biodegradable, non-waste, easy to handle and not tested on animals. Do not be afraid to wash doggie in a lake or a river, you will not pollute this precious water.
VEGAN // MADE WITH LOVE // MADE IN QUEBEC // ECO-FRIENDLY
One bar is more or less equivalent to 1000ml of liquid shampoo.
Tenderness:  Ideal for dry, irritated and sensitive skin. Gently hydrates. Si doggie with dry, irritated and sensitive skin, aloe, willow, oats, artichoke and burdock will wrap the skin in softness and protection. Also white clay, avocado oil and vitamin E will enhance the effects of this shampoo.
The werewolf: Detoxifying, it is ideal for cleaning the hair and skin. Ideal for animals with skin problems. Perfect for removing bad smells. Black Diamond detoxifies the skin and hair through the effect of charcoal. Red clay, orange powder and Rhassoul will give shine to the hairs.
Boucle d'Or: Ideal for long and/or curly hair. Facilitates detangling. Reduces hair loss. The synergy of several ingredients, including: marshmallow powder, shikakai, fenugreek, amla, mustard oil and silk protein will help detangle long and curly hair in addition to limiting loss.
And Yoga: Ideal for giving suppleness, shine and hydration to hair. Blond puppy will be even more beautiful thanks to mustard oil, chamomile powder, orange powder and yellow clay. All this will give reflection to blond hair while moisturizing.
The Adventurer: This shampoo protects against fleas, ticks and repels mosquitoes. The sweet smells of peppermint, eucalyptus, lemongrass, verbena, geranium and lavender will work together to repel pests away from your dog. Fleas and ticks do not like these plants, but they are harmless to your pet.