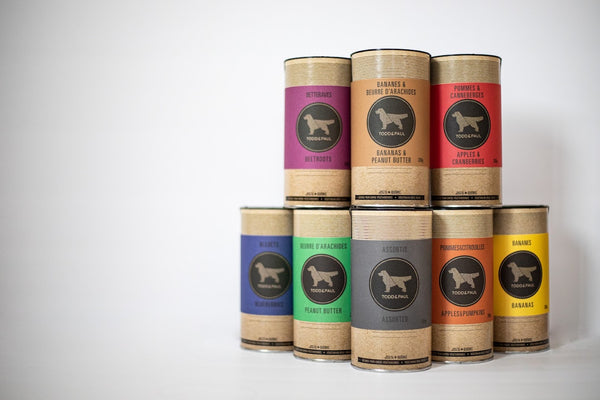 At Todd & Paul's bakery, the happiness and well-being of your pets are our priorities !
Find out our delicious 100% natural and vegetarians treats❤
Find out more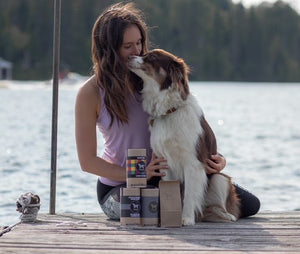 Healthy treats for happy dogs
Our treats are made with simple, quality ingredients and are completely free of artificial ingredients
Completely vegetarian
All our products are vegetarian and made with fresh fruits and vegetables.
100 % natural
We strongly believe that we should not give our pet something we would not eat ourselves, therefore all our recipes are made with ingredients for human consumption.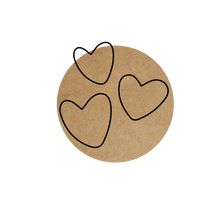 Made with love
We are a family business that was founded primarily out of love for our dogs. Our treats are handcrafted with great attention to detail!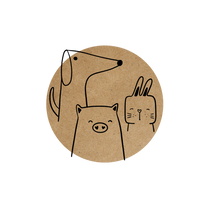 For small and big pets
Todd & Paul cookies are not only loved by dogs! Other pets such as miniature pigs, rabbits and even horses love them!
Made in Quebec
We work with local products and local people. From cookie manufacturing to packaging and shipping, everything is made at our Trois-Rivières factory located in the beautiful Mauricie region.
Visit us !
Amazing service. High quality products. Nice presentation. I 100% recommend
Anny Beaulieu
Our two standard dachshunds, extremely delicate and "whimsical", love these tasty treats. I recommend them without hesitation!
Élisabeth Farinacci
My dog has a lot of allergies and it is very difficult to find meatless treats. This is one of the first companies I've found that offers a healthy meatless advent calendar! Fast and high-quality service. My dog loves the little surprise treat he got! Nice discovery
Marie-Ève Armand
It's like a chocolate factory but for dogs!
Isabelle Chevalier
It's really good! I looked at the ingredients and it really is like a human cookie
Nicolas Duvernois
Visit us !
Monday to wednesday : 9 to 5
Tuesday and friday : 9 to 7
Saturday : 10 to 5
Sunday : Close