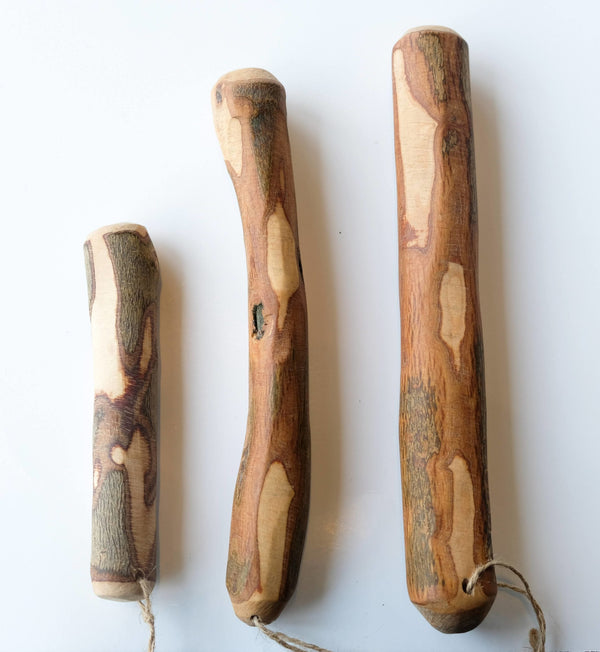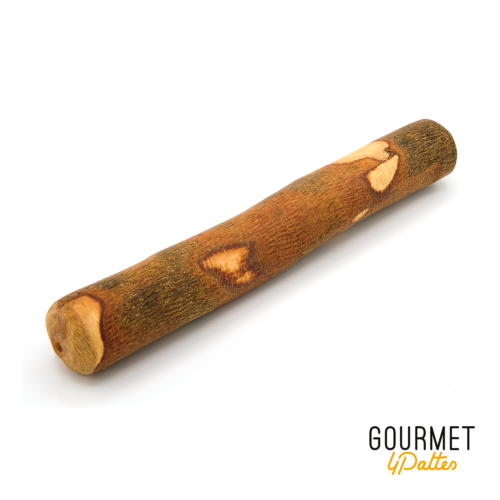 Olive wood is a perfect type of wood for long-lasting chewing. It is suitable for all types of dogs, even puppies.
It promotes good dental health (the wood does not crumble and acts as a natural toothbrush that scales your dog's teeth)
Safe chewing
Source of natural vitamins and minerals
** 100% natural product. It is important to monitor your dog during chewing sessions.
Brand: Gourmet 4 Legs